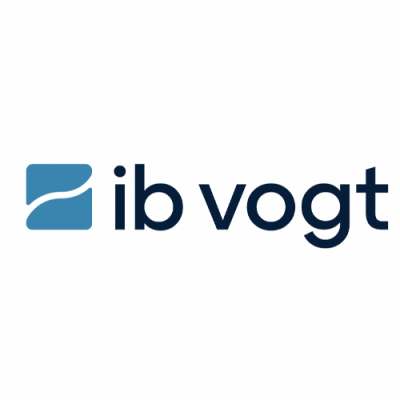 August 8, 2014 - Armstrong Asset Management (AAM) has committed to provide US$29 million to fund the construction of a pipeline of bilateral solar power projects in the Philippines being developed by the development company, nv vogt Singapore.
The first project is a 6.25MW ground-mounted and grid-connected solar power plant in South Cotabato in the southern region of Mindanao, which is scheduled to begin construction this month and is expected to commence commercial operations by December this year.
Singapore-based Managing Partner of AAM, Andrew Affleck said this investment, "The first by the Fund in the Philippines and the first with nv vogt, represents a benchmark for the development of diesel-offset projects globally and one which does not rely on subsidies by way of feed-in-tariffs."
"With the projected power deficit forecast for 2015 in the Philippines, this project can serve as a benchmark for clean and quick decentralized energy solutions without the need for government subsidies. Armstrong is very proud to be funding this precedent setting project." Mr Affleck said.
Anton Milner, Managing Director of the solar power plant business for the Berlin-based owner ib vogt and Chairman of nv vogt Singapore, said he was pleased to be working with AAM as the Fund obviously "shares our bullish view" of South East Asia as the ideal region to develop economically viable renewable energy projects.
"We believe solar power is a compelling need as well as attractive opportunity in the developing markets of Asia. Our first project in the Philippines is doubly important because it will provide clean and unsubsidized solar photo voltaic (PV) electricity benefitting the wider community and it is one of the largest diesel-offset projects in the world to date, which is an important future market," Mr Milner said.
Vivek Chaudhri, President of nv vogt Philippines added that the partnership with Armstrong "will fund several projects in our Philippines pipeline, allowing us to focus on what we do best - develop and realise utility scale PV projects."