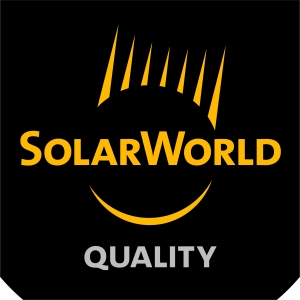 June 18, 2014 - SolarWorld and RGS Energy have signed a supply agreement. SolarWorld will supply its high-power, all-black solar panels to RGS Energy for installations nationwide beginning in July. The solar panels will be made by SolarWorld's manufacturing facility in Hillsboro, Ore.
"This new supplier agreement brings together America's largest solar panel manufacturer with one of its most well-established and respected solar developers and installers," said Mukesh Dulani, U.S. president of SolarWorld. "This new partnership furthers SolarWorld's strategy of incrementally growing our business in the U.S. market through multiple channels, and we look forward to ensuring that more and more Americans have access to high-quality, high-power solar technology."
Kam Mofid, chief executive officer of RGS Energy, commented: "Through this new partnership with SolarWorld, we'll be able to offer our customers more domestically produced products of outstanding quality and performance as well as mitigate exposure to recently imposed import tariffs. We both have a long history of commitment to the U.S. solar market, which aligns well with the accelerating adoption of solar energy across the country."