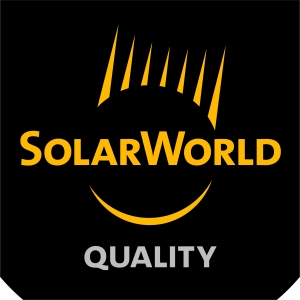 Aug. 23, 2013 - Gaia Energy Systems has installed 18 kilowatts of SolarWorld solar panels at the headquarters of the Mendocino Transit Authority (MTA) in Ukiah, Calif. The project is the first in the nation to take advantage of a renewable-energy group-buy program for local government agencies.
"As a government solar contractor, we have seen the inefficiency and expense of the usual procurement process," said Kate Collins, CEO of Gaia Energy Systems. "Having the ability to bring our government customers an easy, cooperative-purchasing solution, which alleviates the cumbersome nature of the procurement system, is an incredible benefit."
"We appreciate having access to quality American-made solar panels at attractive prices. We thought the application process was straight-forward and reasonably fast," said Dan Baxter, general manager for MTA.
The project provides transit service throughout 2,800 square miles of coastal and inland Mendocino County. The system is comprised of 66 SolarWorld solar panels mounted atop a bus shade structure near the agency's administrative building. MTA plans to work through HGAC and Gaia to procure additional solar capacity in the future.
"SolarWorld's inclusion in the HGACBuy program is bearing fruit for our Authorized Installers and their government customers," said Kevin Kilkelly, president of SolarWorld Americas. "Our partners pursue solar installation through HGAC knowing that our solar systems have been pre-qualified and competitively priced for use in government projects."