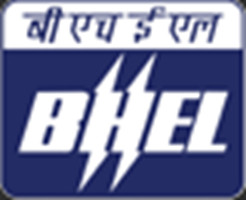 July 25, 2013 - Bharat Heavy Electricals Limited has won major turnkey contracts for setting up two eco-friendly Grid-Connected Solar Power Plants of 10MW capacity each.

Valued at Rs.1320 Million, the orders have been placed on BHEL by NTPC for setting up the Solar PhotoVoltaic power plants, each of 10MW capacity, at Unchahar in Uttar Pradesh and Talcher in Odisha.

BHEL's scope of the work in the order envisages design, manufacture, supply, installation and operation & maintenance of the solar power plants for one year. The first consignment, comprising SPV Modules, was flagged off from BHEL's Electronics Division in Bangalore today.

Each Solar Power Plant comprises SPV Modules which are manufactured using the Mono-crystalline Silicon Photovoltaic (C-SI PV) technology.

The Solar PV modules are manufactured at the company's manufacturing facility located at Bangalore. In line with the rapid growth in this field, BHEL is planning to augment its manufacturing facilities further in this field.