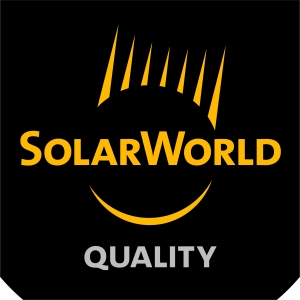 April 10, 2013 - Duke Energy Renewables today announced it has acquired two commercial solar power projects near Twentynine Palms, Calif., from SolarWorld.
The twin projects, named Highlander Solar 1 and 2, are in close proximity and will be run as a single operation. It will collectively generate 21 megawatts (MW) of renewable energy, enough to power more than 4,000 average homes each year.
"Highlander will be the company's largest commercial solar farm in the nation," said Duke Energy Renewables President Greg Wolf. "It enlarges our footprint in a key U.S. renewables market while delivering affordable, zero-emission solar power to help the state's customers meet their renewable energy goals."
Southern California Edison will buy all of the output generated by the project through a 20-year power purchase agreement.
After purchasing the sites in May of 2012, SolarWorld directed the project's engineering, procurement, permitting and construction and will complete Highlander in the second quarter of this year. Commercial operation will follow shortly thereafter. At the peak of construction, the project employed more than 200 workers, the majority from surrounding communities.
"This project will be an asset in the portfolio of Duke Energy, a nationally recognized leader in the field of clean-energy development," said Kevin Kilkelly, president of SolarWorld Americas, the company's commercial unit. "Its investment underscores our position as a premier developer of large-scale solar projects."
Highlander, which SolarWorld originally named the Desert Star Solar Projects, sits on two parcels of land and features 100,188 SolarWorld Sunmodule solar panels manufactured in the company's Hillsboro, Ore., factory and mounted on SolarWorld's Suntrac single-axis trackers. When commissioned, the project will rank among the state's largest operating crystalline-silicon solar installations.
With the addition of Highlander, Duke Energy Renewables now owns more than 100MW of generating capacity at 15 U.S. solar farms.