Kseng Solar has significantly expanded its market presence by participating in four major renewable energy expo across Europe, including Energiesparmesse Wels 2023 in Austria, Solar Solutions International in the Netherlands, BePOSITIVE 2023 in France, and K.EY - The Energy Transition Expo in Italy. With advanced technical innovations and easy-to-use features, the top-notch solar racking solutions of Kseng Solar draw huge attention from local clients.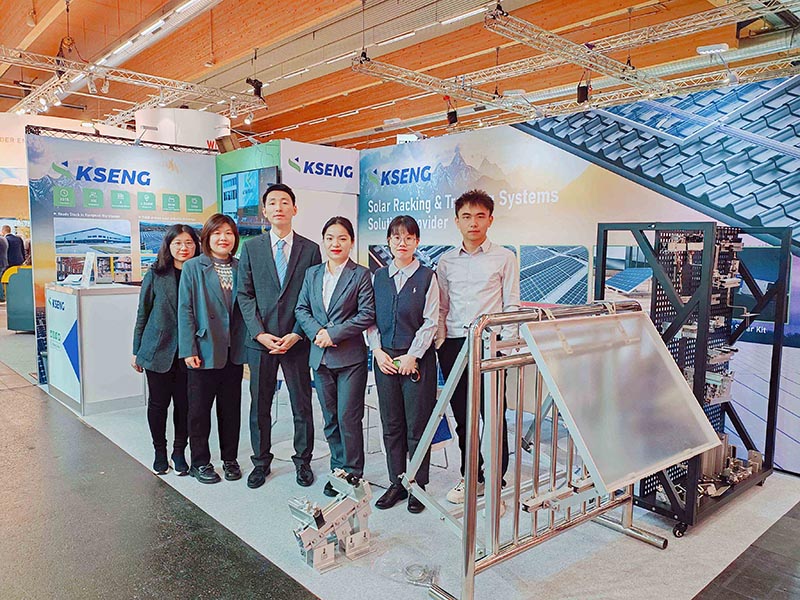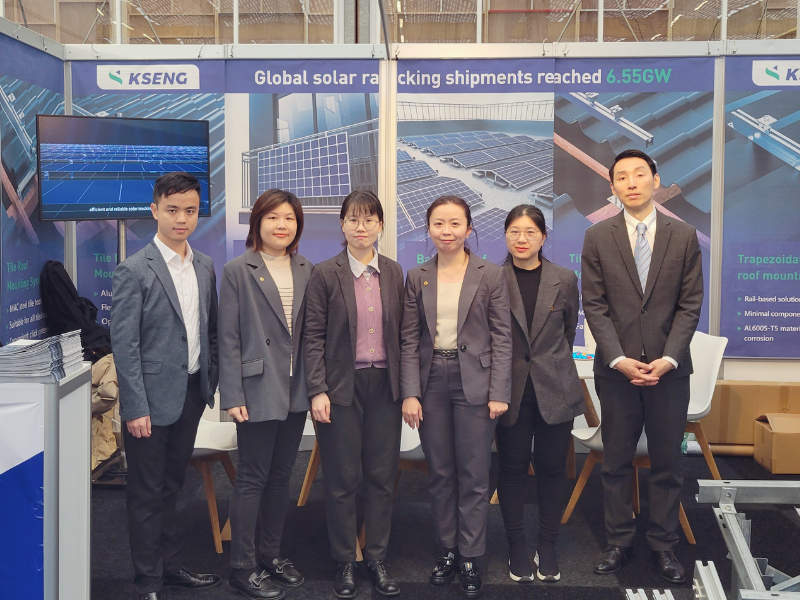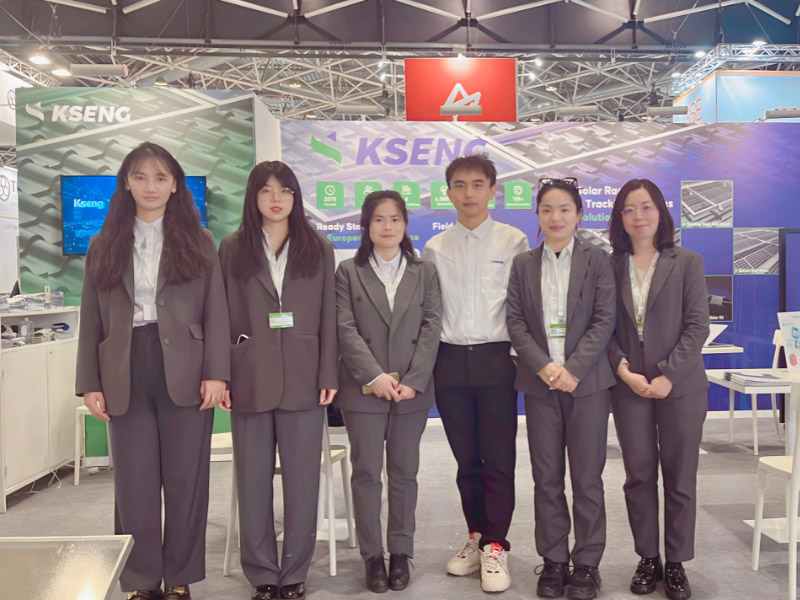 Presented Products
- Solar Roof Mounting Solutions: Universal rapid solar mounting systems, L feet Solar Metal Roof Mounting Systems, Standing Seam Roof Mounting Systems, Ballast Roof Mounting Systems
- Easy Solar Bracket: Universal Easy Solar Bracket, Balcony Easy Solar Bracket
- Solar Ground Mounting Solutions: Aluminum Ground Mounting System, Steel Ground Mounting System
Currently, the European Union(EU) is on course to exceed its renewable power target, aiming to increase the share of renewable energy to 40% by 2030. EU has made relevant policies to facilitate the rapid expansion of photovoltaics, and Kseng Solar is glad to help realize the energy transition in the future with a comprehensive solar racking portfolio.
Dedicated to providing solar racking and tracking systems since 2015 and driven by the mission of "Empowering our world with clean energy", Kseng Solar will continue to deliver more cutting-edge solar racking solutions to enable households, businesses, and communities in Europe to benefit from sustainable energy.