GSL Energy announced today that they successfully provided solar Energy storage system with LiFePO4 lithium-ion batteries and solar hybrid inverter to the customer in Germany.
According to the Financial Associated Press, March 1st, local time on Monday (February 28th), the German climate department proposed a new draft legislation, intending to advance the goal of 100% renewable Energy generation to 2035, 15 years earlier than the previous goal. To accomplish this goal, the department also proposed a renewable Energy installation plan by 2035, which will be voted on by various ministries and commissions. Among them, the newly installed photovoltaic capacity will gradually increase from 7GW in 2022 to 20GW in 2028, and then maintain this level until 2035. Based on this calculation, the CAGR of installed capacity in Germany will reach 32% from 2021 to 2025.
GSL Energy who is a very sensitive and fast-growing company, and with the sensitive smell of the market. Marketing is always another strong ability. Each month, GSL receives thousands of inquiries about the powerwall solar lithium battery. Among of them, there are about 30% from Germany market.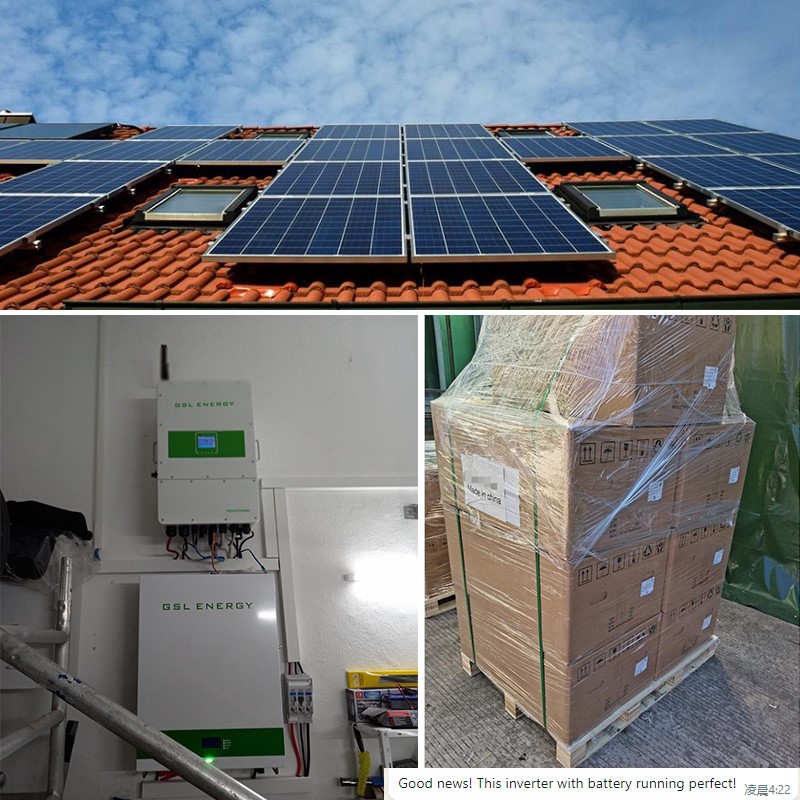 There is a customer from Germany who is a small solar installer and sent an inquiry to GSL Energy. The customer basically looked for a supplier who is able to provide high-quality Energy storage products like Tesla Powerwall. He finally chose GSL Energy as their reliable lithium battery partner because of their excellent qualification. GSL can offer him lithium battery and hybrid inverter in one-stop with much more competitive prices, longer warranty time as well as their 24 hours after-sale services.
According to different customer's needs, GSL will suggest them to place a trial order to take some small solar Energy systems for testing at first. Customers are willing to took this advice and purchase samples to start their solar business project.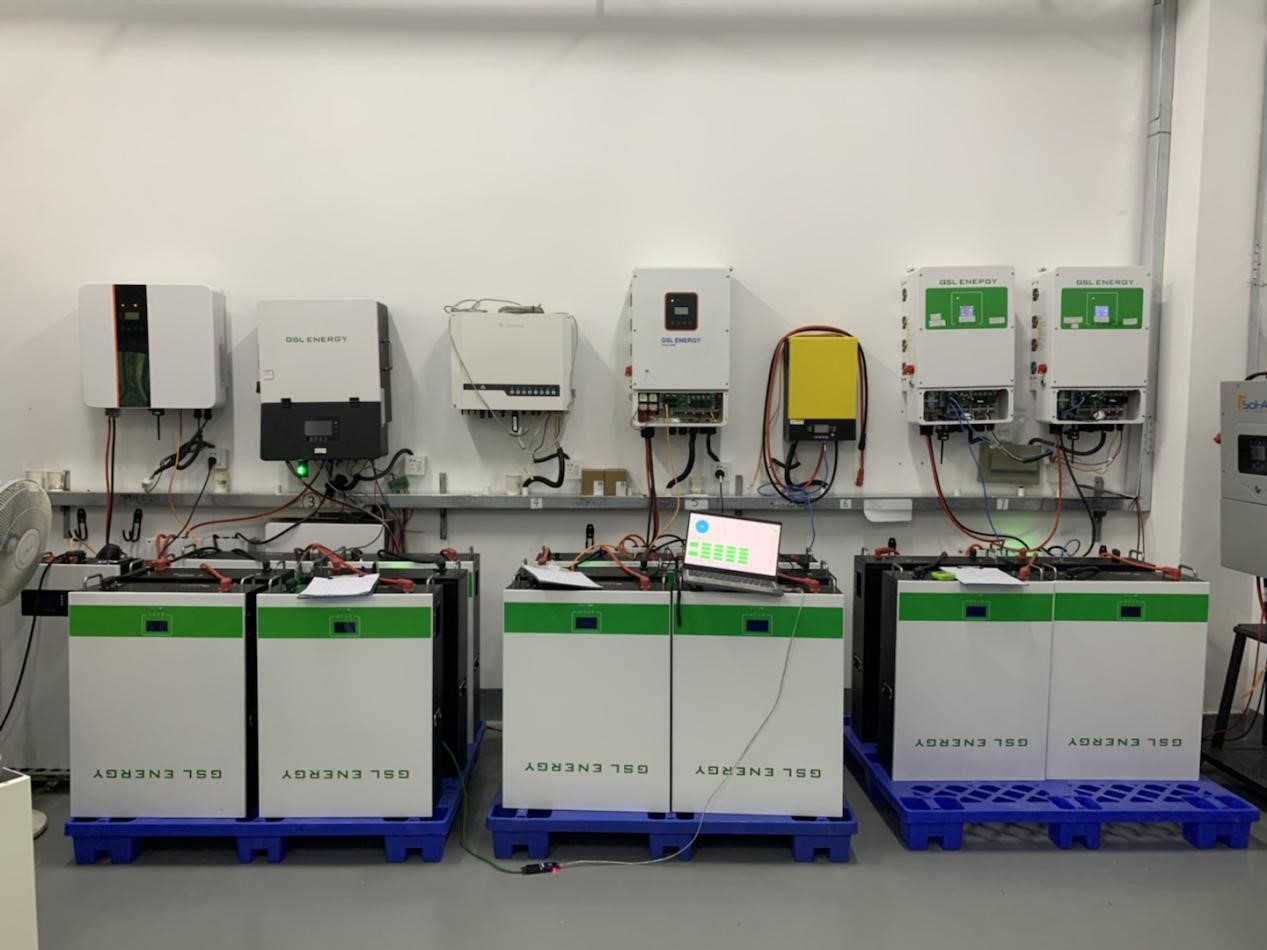 After the first parcel shipped in 15 days, before customer get the parcel, he placed the second order since he had got more orders from the end customers, And the second times order, the QTY is double times of the first small sample order.
With 45 days sea shipping, the customer got the first patch of parcels for the Smart 3 Phase Hybrid Inverter and 51.2v 200ah(10.24kwh) LiFePO4 Battery from GSL Energy and finished the installation. He is very satisfied with the help of GSL Energy about the solar installation and giving the comment that: "Good new! This Inverter with battery running perfect!" He was very satisfied with the products and installation.
The customer was highly appreciated to GSL Energy's services, and discussed on bright and long-term business with GSL Energy. Before long, several weeks later, in order to catch up on more installation cases of his end customers, he placed the third order with more quantity. "My next step is considering a container order, which can save much more time and cost.", said by him.
GSL Energy top selling hybrid inverters and LiFePo4 batteries to EU market now are 3 phase smart hybrid inverters and 51.2v 200ah(10.24kwh) wall mounted LiFePO4 batteries. Both of the Hybrid Inverters and LiFePO4 Batteries with the CE/IEC Certifications which is very much suitable for EU market, and customers are very pleased for these and looking forward to a more fruitful future.