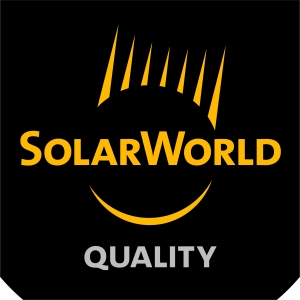 SolarWorld announced today that the company has supplied a total of about 8.75MW of solar panels for DTE Energy projects in Michigan.
The DTE Energy projects include systems:
- On nine acres of land located at Domino's Farms Office Park in Ann Arbor Township and more than 50 other corporations. At 1.1MW, the system, visible from U.S. Highway 23 east of Ann Arbor, began operating late this past summer.
- At the headquarters of Ford Motor Co. in Dearborn, Mich., where DTE Energy has installed 1.0MW in solar panels atop canopies for employee parking. This project was completed in April 2015.
- On property owned by Noble Oaks Farms along Interstate 96 in Lyon Township, north of Ann Arbor. This system of 818KW was completed in 2014.
"The U.S. manufacturing workers of SolarWorld are proud that the products they are making in Oregon are supplying such key American businesses and locations in Michigan," said Ardes Johnson, U.S. vice president for sales and marketing for SolarWorld. "Together, we are helping that state, already famous for innovation, go green."