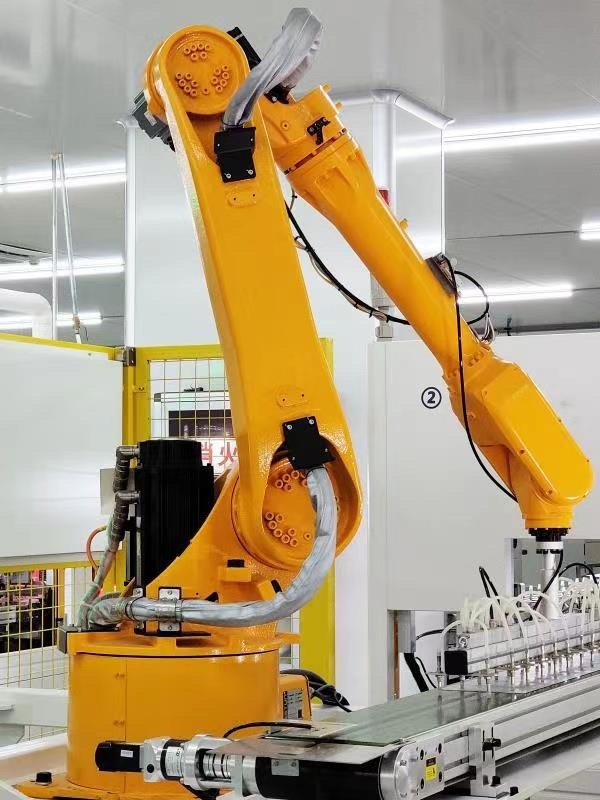 Anhui Gift Sun Photoelectric Technology Co., Ltd. was
established on January 09,2018, the company is located in vortex yang county electromechanical industrial park no. 11 plant,
belongs to the northwest of Anhui province, the national historical and cultural city three ancient capital, the world's largest
Chinese medicine distribution center and price formation center, alias Qiao Cheng-Bozhou city.The base has more than 300 employees,
among which more than 25% of the professional and technical personnel
Bozhou Production Base in Anhui Province is a key investment attraction project of Guoyang County Government. It mainly
focuses in the research and development, production and sales of solar cell components.